Advertising, branding, and social media for Loge Camps — a growing hospitality brand for outdoor enthusiasts.
Role: Art Director, Designer
Agency: Catalysis
Year: 2020-21
01. Experience Collectors
Digital Advertising Campaign
This digital advertising campaign showcases how Loge Camps makes it easy to experience the adventure and beauty of the outdoors — six locations, endless experiences
.


02. Illustrations Social & Digital Assets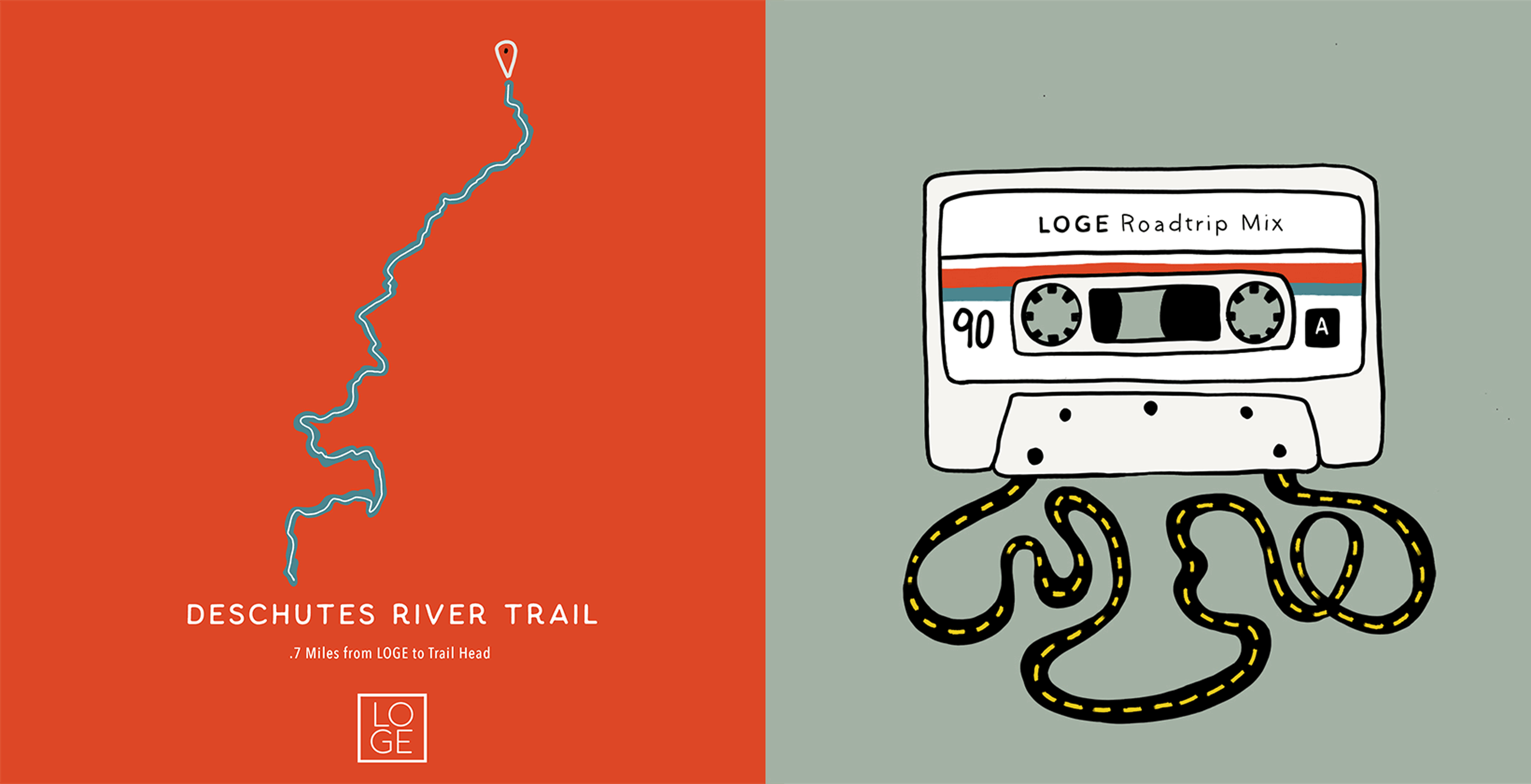 05. Brand
Guidelines Refresh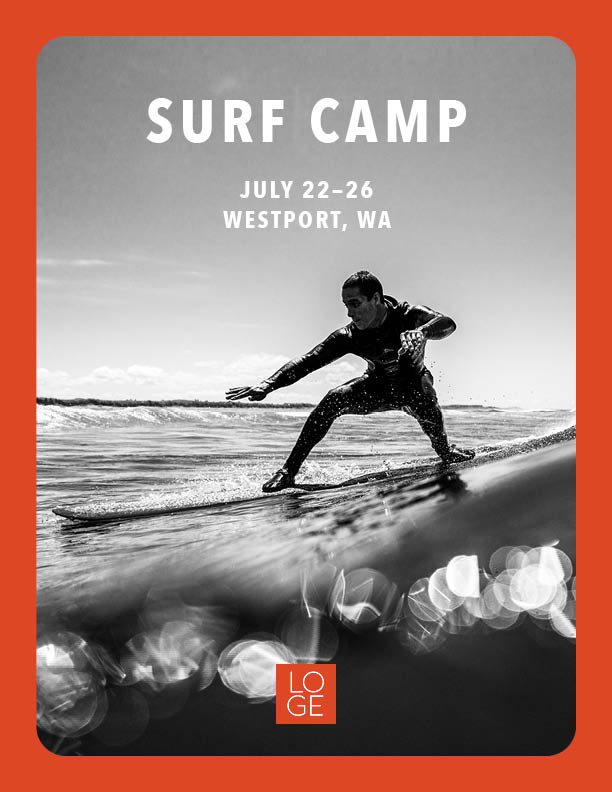 05. Social Media
Instagram